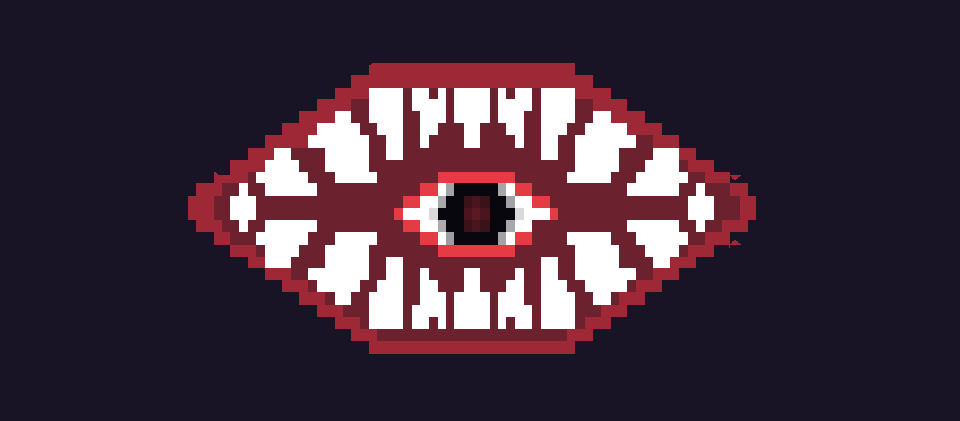 Inexplicabilis: After Jam
Huge Update! Inexplicabilis
---
Yo' Templar here,
Well, this game was kind of a bump, after we released it for the jam, we realized, it really wasn't good, it needed a lot of work, but after 2 jams in a row we were burnout, so after a week of rest we started working on it:
Major environment update, added fog, and good old flashlight ~Against my will~
Fixed the missing cut-scenes, we lacked in the rewind theme, because all cutscenes weren't showing, so the ones that were didn't quite portrait the "rewind"
Added a new sfx for the creature when it starts chasing you.
The creature is also slightly faster.
And a few other things.
Files
Inexplicabilis for Windows 64 bit
55 MB
Aug 27, 2020
Inexplicabilis forWindows 32 bit
57 MB
Aug 27, 2020
Inexplicabilis for MacOS
28 MB
Aug 27, 2020
Inexplicabilis for Linux 64 bit
60 MB
Aug 27, 2020
Inexplicabilis for Linux 32 bit
58 MB
Aug 27, 2020
Get Inexplicabilis: After Jam